Get paid to drink whisky!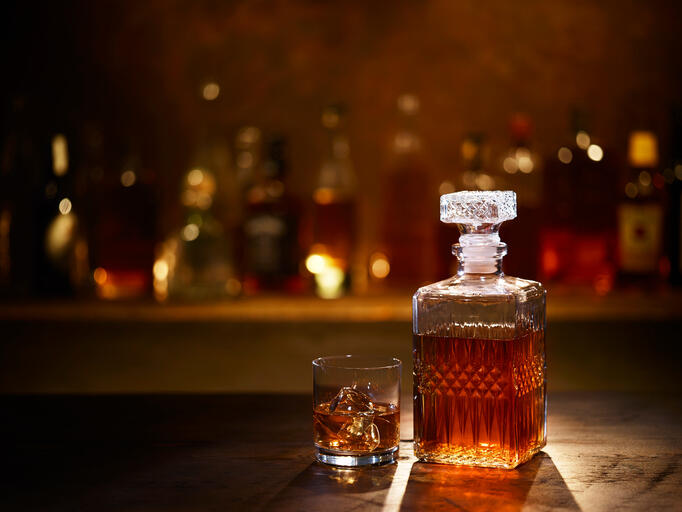 [GettyImages]
If you're looking for a career change -- and don't mind relocating -- then consider applying to be a whisky taster in Scotland. Yes, you read that right.
The bachelor party travel company StagWeb (I had no idea such a company existed!) is looking for someone to help them deliver tours of whisky distilleries. (ps: I just found out that when it's spelled "whiskey," it's American whiskey, and when it's spelled "whisky," it's Scotch. #themoreyouknow)
Unfortunately, the job is only part-time. But, the company claims "no experience necessary." (Woohoo!)
If you're interested in making a run at this gig, you can apply at the StagWeb website and give them 150 words on why you're the man for the job, starting your 150 words with, "I drink, therefore I am …"
[Unilad]

Sarah Jacobs
Want to know more about Sarah? Check out her official bio, social pages, and blog articles!
Read more