POLL: What do you call these shoes?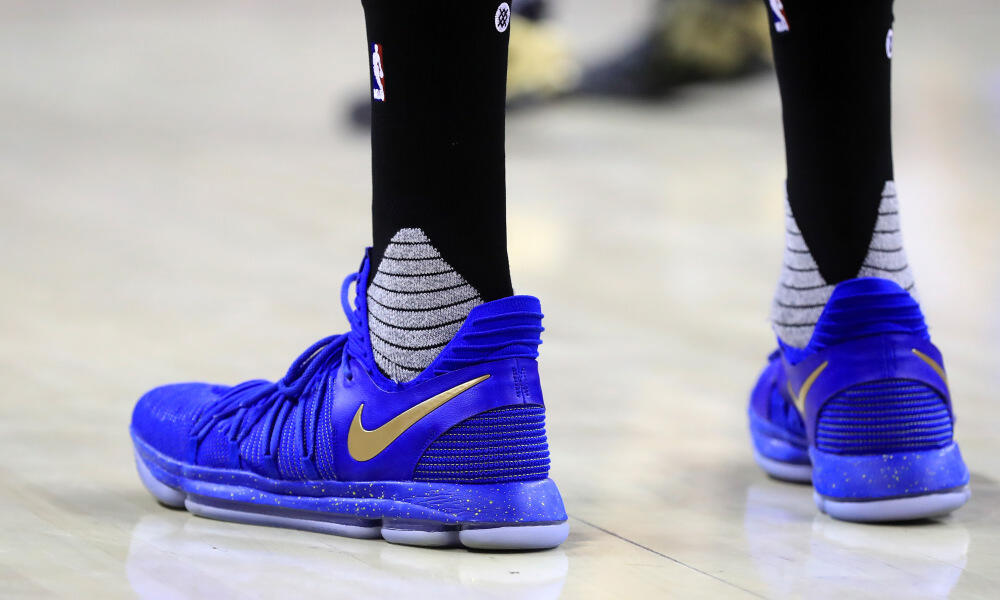 What do you call athletic shoes made for working out (or other physical activity)? When I was growing up, we always called them "tennis shoes," which I always found strange, considering I've never played tennis in my life. As I got older, I started calling them "sneakers" (probably because I heard other people doing it) and now I usually just call them "gym shoes."
I never realized that what you call them depends on where you're from. I grew up in Florida, so tennis shoes was the norm for me. What do you call these? Side note: I thought it was funny that MOST OF THE COUNTRY says "tennis shoes" except the Northeast, and the Southern tip of Florida...which happens to be populated largely by retirees from the Northeast. LOL

Sarah Jacobs
Want to know more about Sarah? Check out her official bio, social pages, and blog articles!
Read more