5 Things: Meet Sam Hunt's Fiancée, Hannah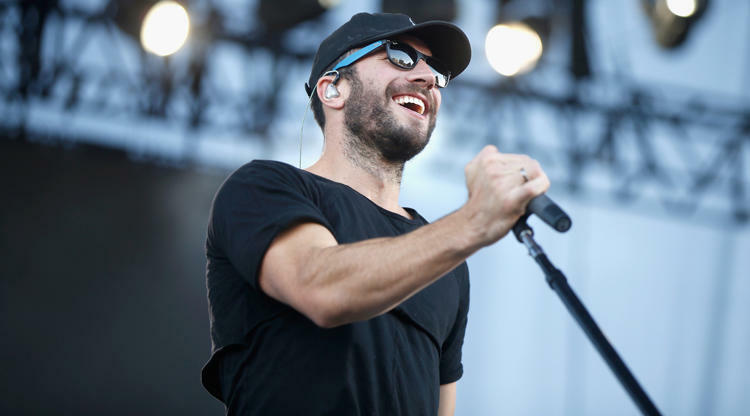 You may think you know her since she basically inspired all of 'Montevallo', but she is much more than a break-up album.
According to the story above, Hannah's sister posted this photo of the happy couple of her Instagram!
Hannah is still inspiring Sam's music, and it couldn't be more apparent than in the latest song he released on New Year's Eve - he even says her name in 'Drinkin Too Much'.