Selena Tribute Concert Officially Canceled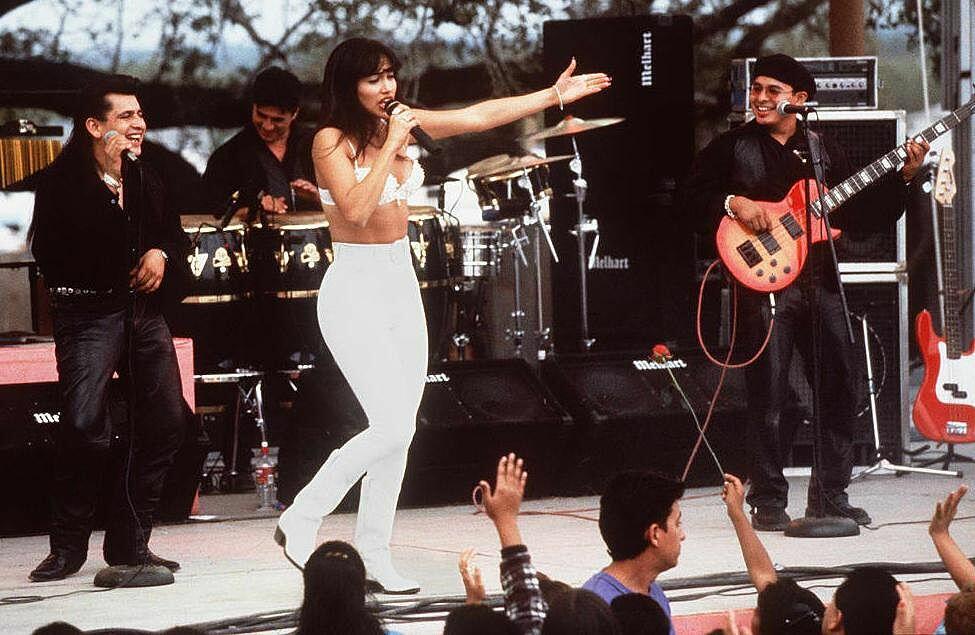 Coronavirus has canceled another music event. Selena XXV was a tribute concert for Selena. It was originally scheduled for May 9th in San Antonio, Texas. The COIVD-19 crisis caused the concert to be postponed. The concert has now been officially canceled.
Suzette Quintanilla is Selena's sister and CEO of Q Productions. She said, "This decision did not come easy. The future is unpredictable and we feel we cannot responsibly create an event of this magnitude for the fans."