Mazda dealerships offer free standard oil changes for health care workers!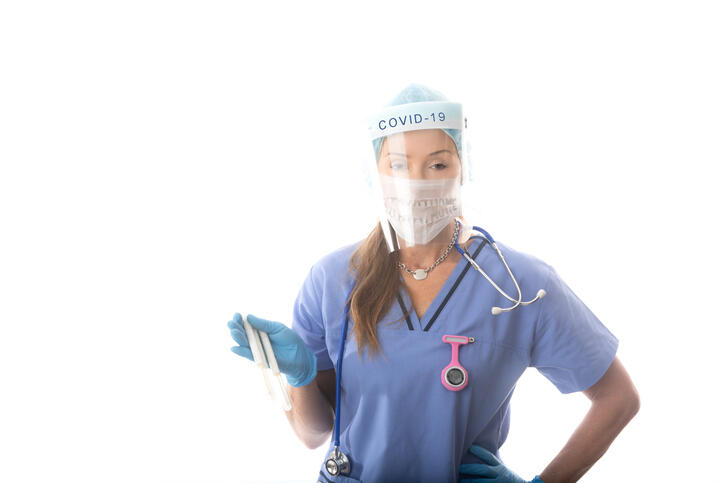 Mazda North American operations is offering them free standard oil changes.
Several Mazda dealerships in San Antonio are offering the free oil change service for a limited time. They include:
-World Car Mazda
-World Car Mazda - San Antonio
-World Car Mazda North
-North Park Mazda
Ingram Park Mazda
"The program is not limited to Mazda owners and is available for most makes and models from other manufacturers," states a news release. "Healthcare workers will be asked to share proof of occupation, such as a valid employment ID badge or a pay stub. The offer is not transferrable to others."