Chug-able Churro Coming to Cinnabon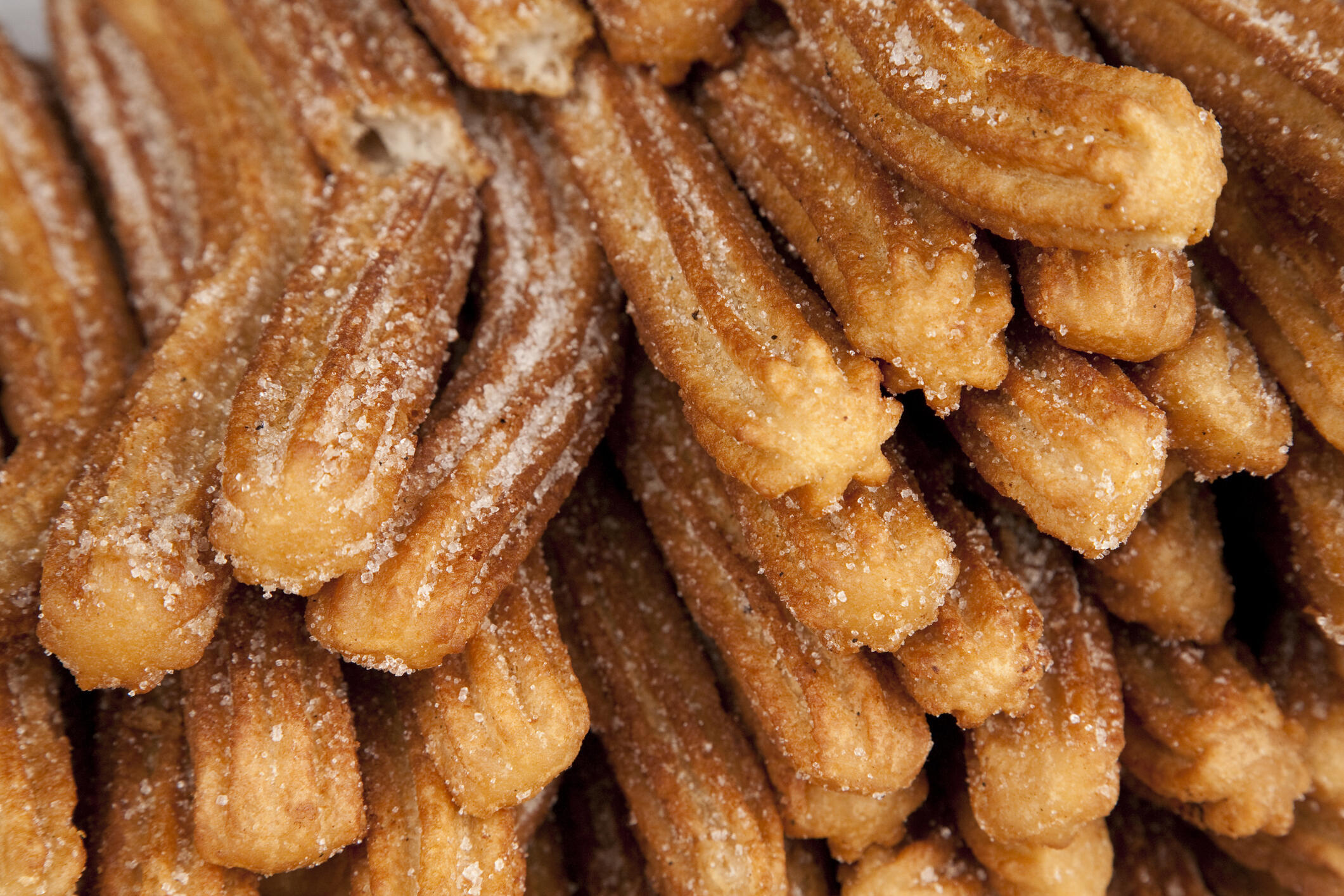 Please take my money!
It's almost like Cinnabon knows we've already blown that New Year's Resolution to diet by now serving up the cinnamon Churro Chillatta. The newest Cinnabon beverage takes their Chillatta and adds a churro stick or swirl, caramel drizzle and whipped cream. Cinnabon is also testing its very first chocolate product, according to QSR Web, with the Choco BonBites. The new product is Connabon dough layered with chocolate, topped with chocolate cream cheese frosting and cream cheese drizzle. Take my money now!