Hair Style Ideas from BK From Florida Georgia Line????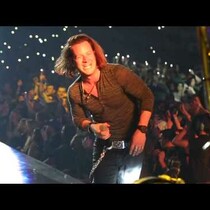 Posted February 11th, 2014 @ 6:47am
BK and Tyler from Florida Georgia Line did a couple of shows in Canada...and made a video of the highlights and at the end you will get a new hair-do idea from BK....
who's brave enough to try it???